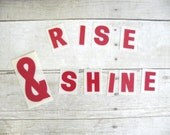 Good Morning!  Have the letters of the alphabet ever inspired you?  They can be inspirational literally or visually.   Think of them as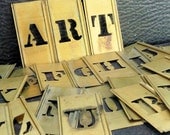 . My sister personalizes wooden ones with paint and appliques and gives them as baby gifts. She's real creative with nursery themes and colors, they're one-of-a-kind and so personal. If you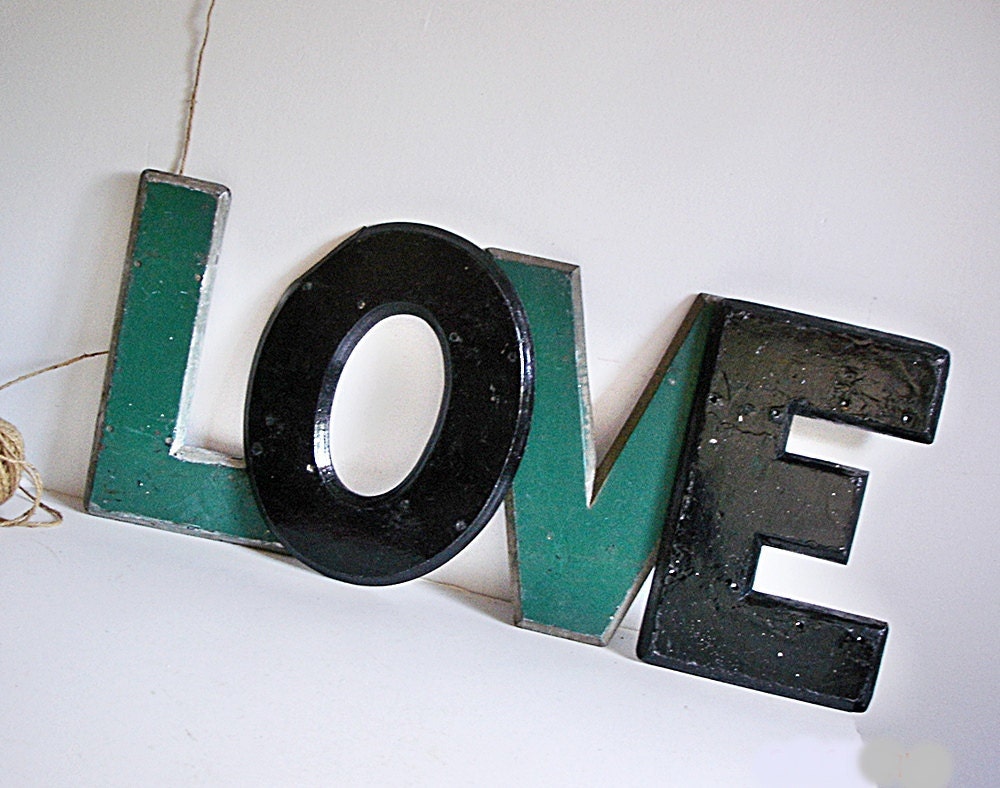 the idea and have a little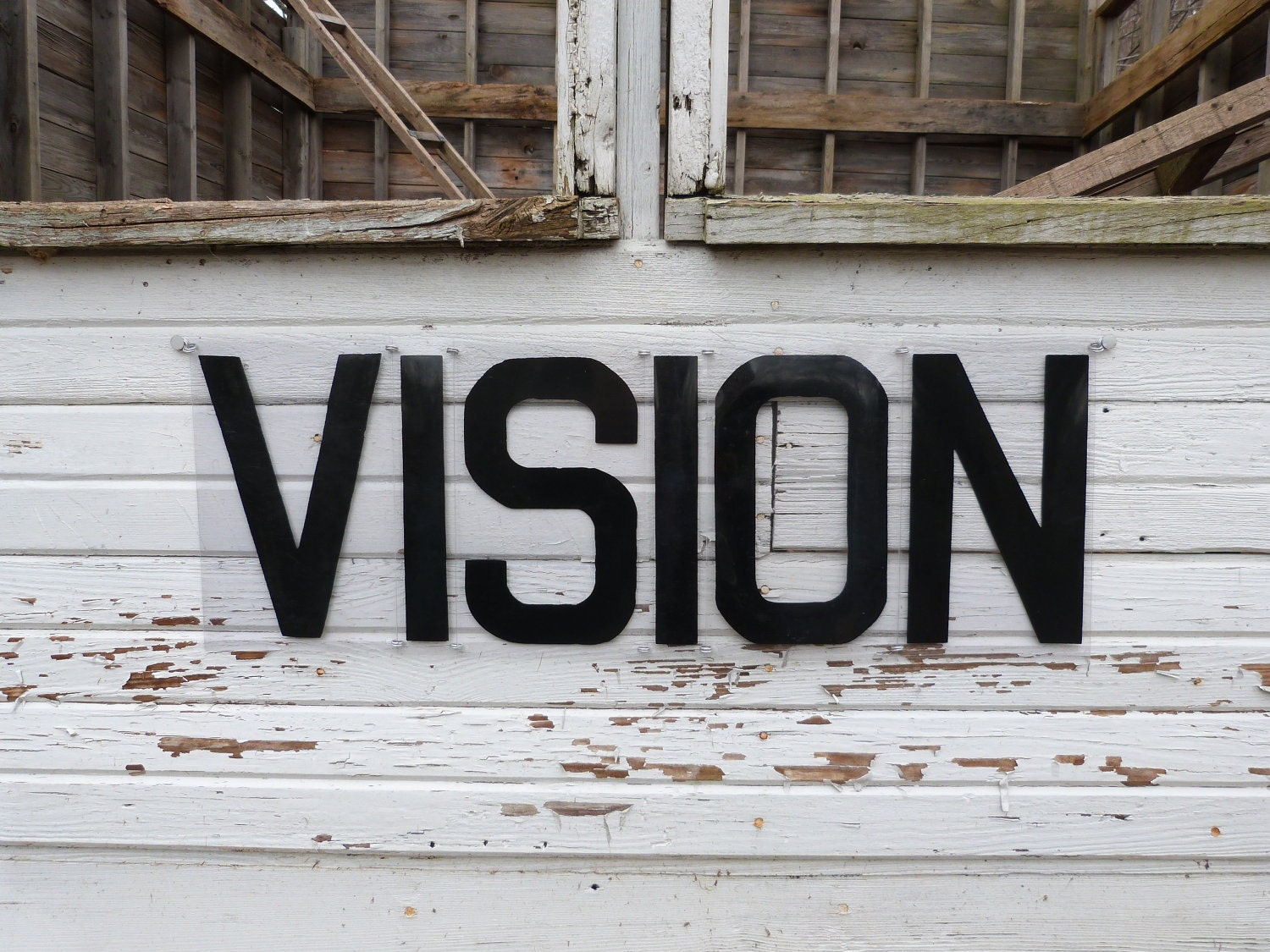 , you can create anything you want.  What a great way to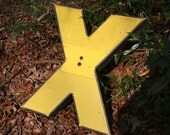 press how you feel or more so, how you want a room to feel: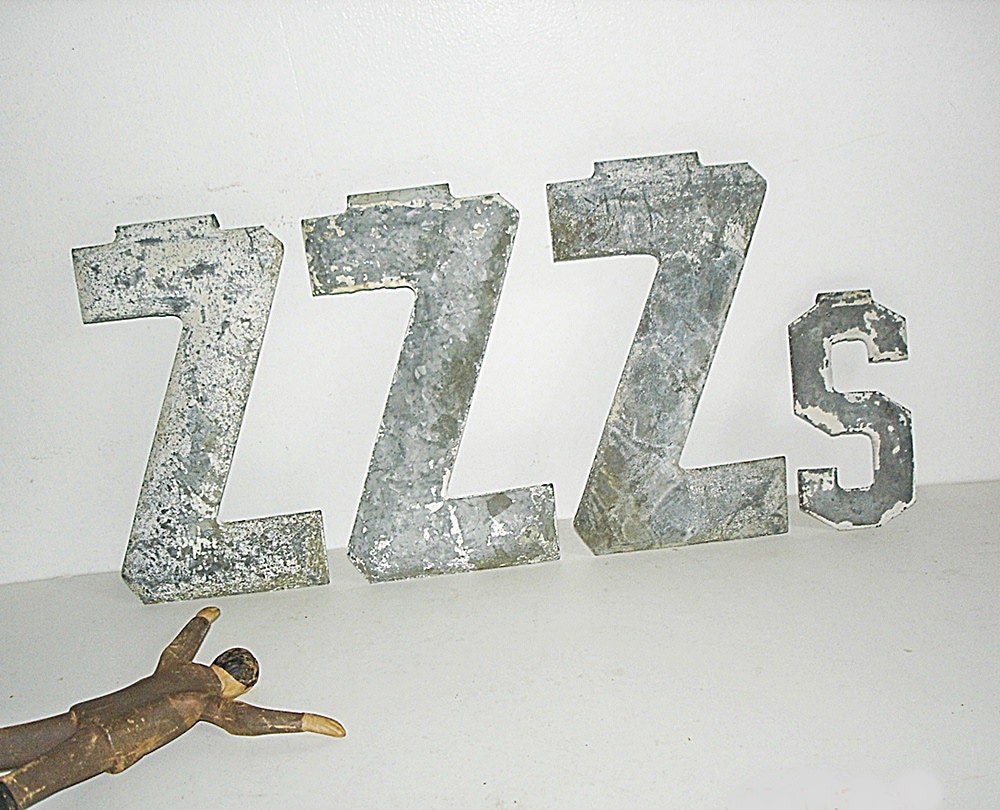 A BEDROOM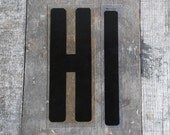 AN ENTRYWAY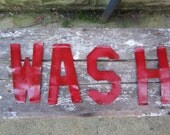 A BATHROOM or LAUNDRY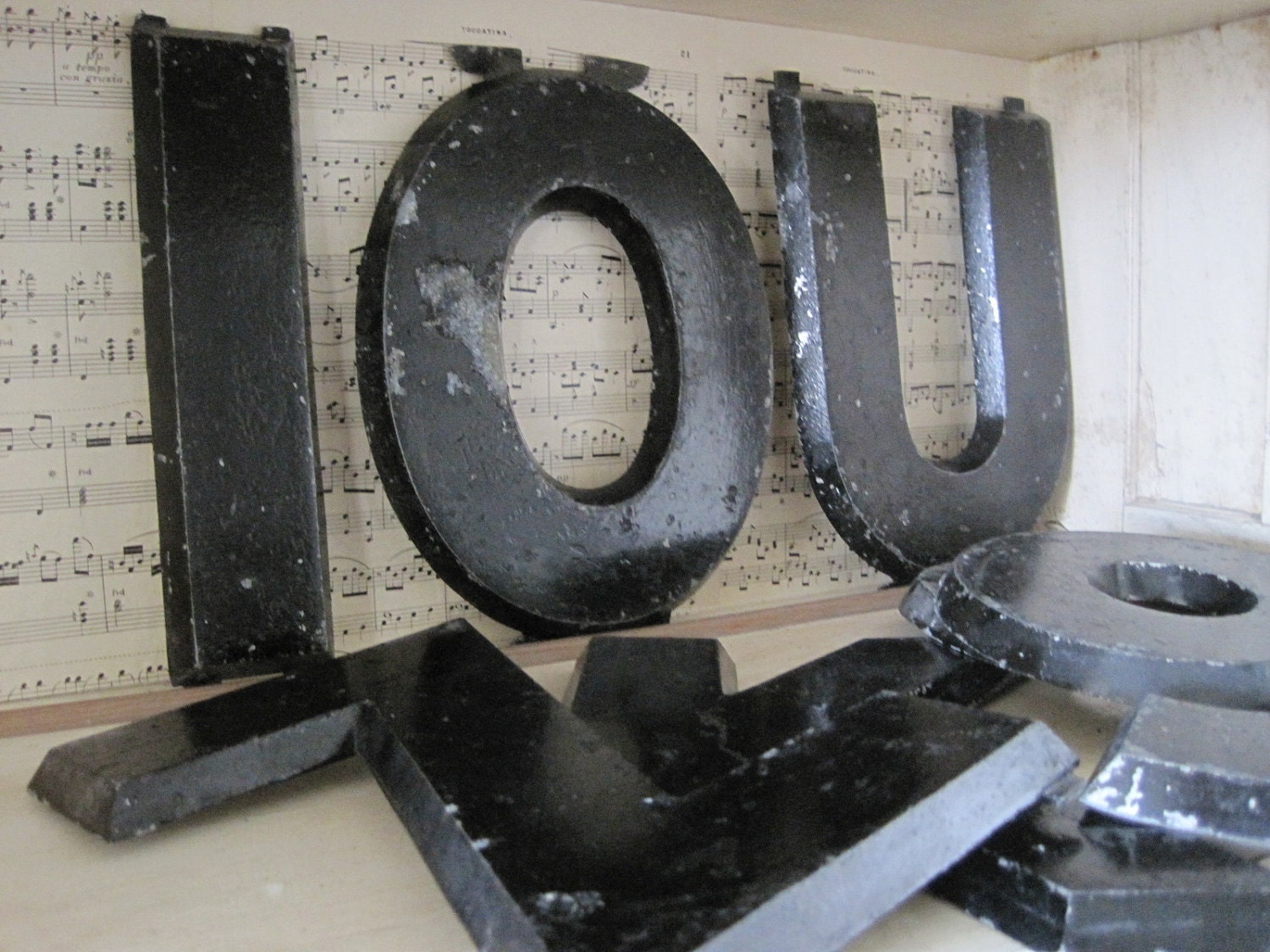 AN OFFICE
You can go on Etsy, Ebay or your local Antiques Market to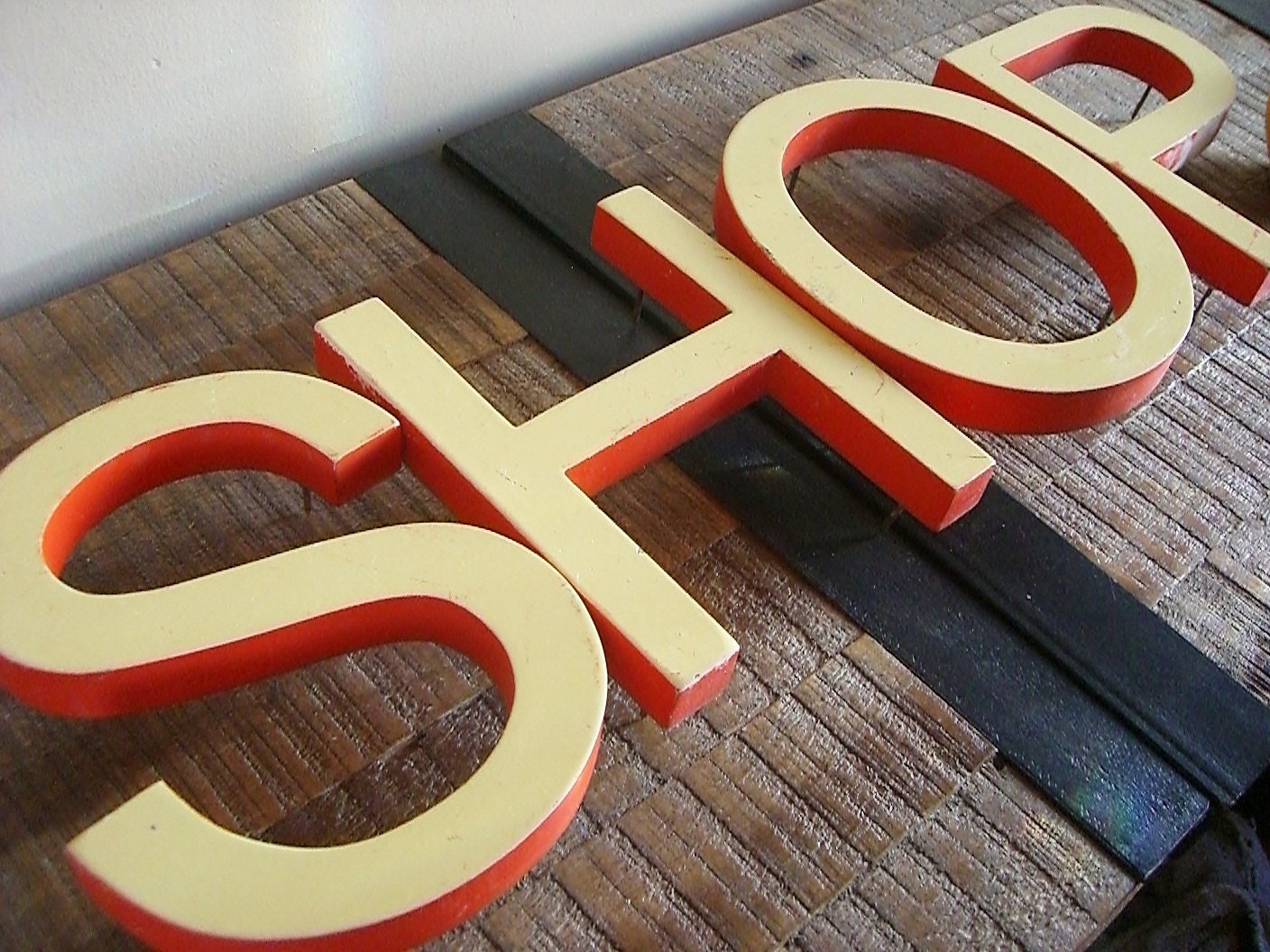 letters and numbers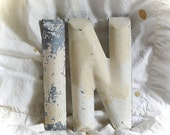 all fonts, sizes and colors, wooden, metal or plastic.  Some of the bigger chains carry "vintage inspired" but I suggest buying the real deal, it's better for the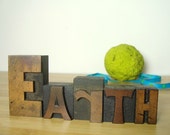 .  They run anywhere from $6 up into the hundreds, mainly depending on size.  These great pieces of  
come from old theaters, store fronts, highway signs, marquees, gas stations…well just about anywhere. So if you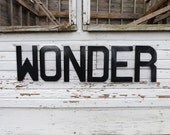 what to do, just remember,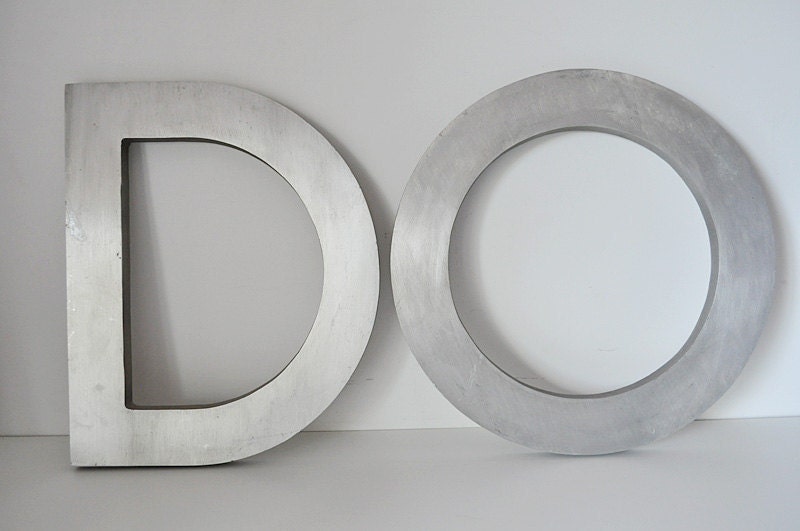 what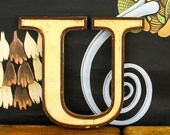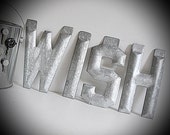 ,
go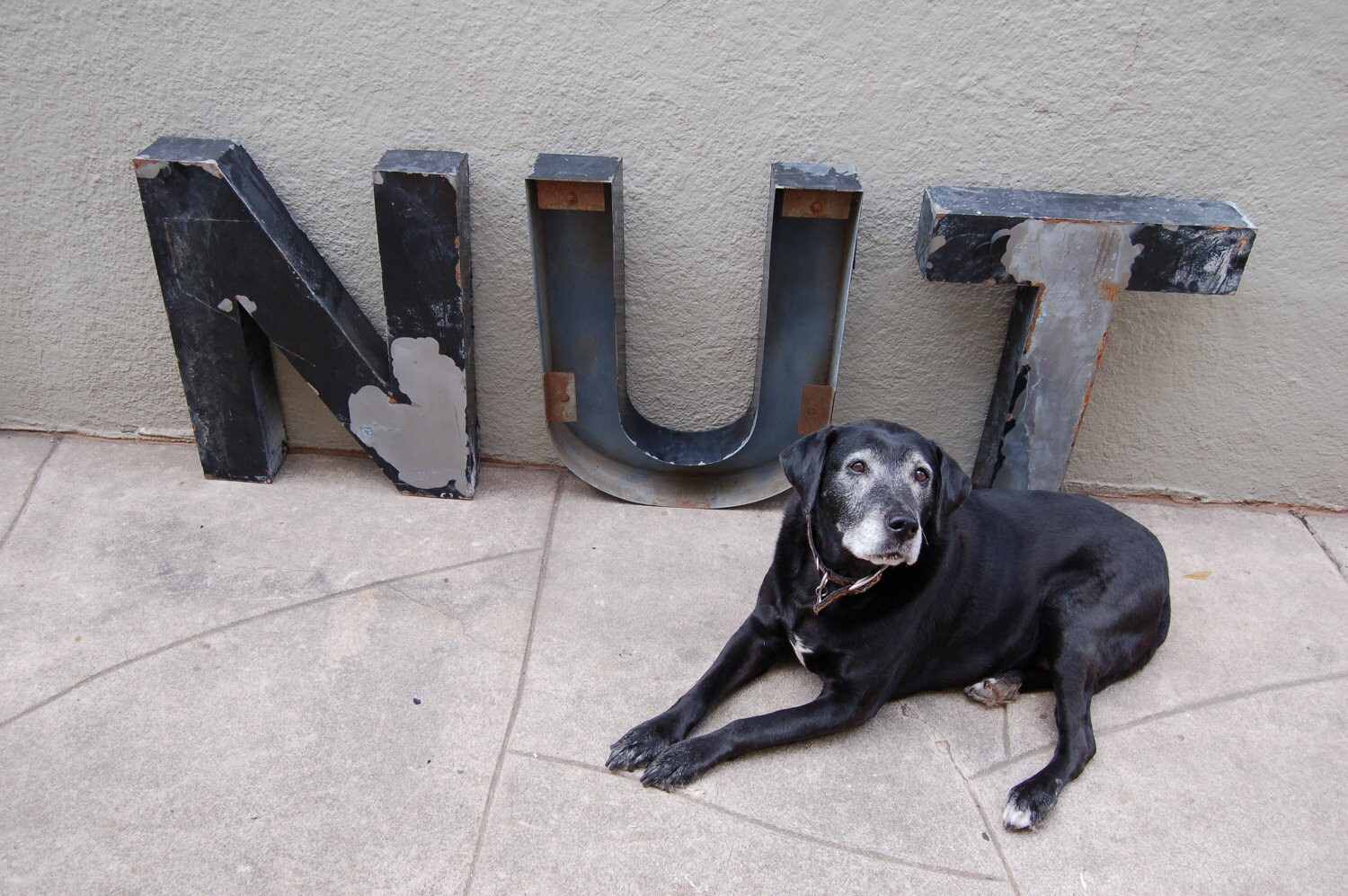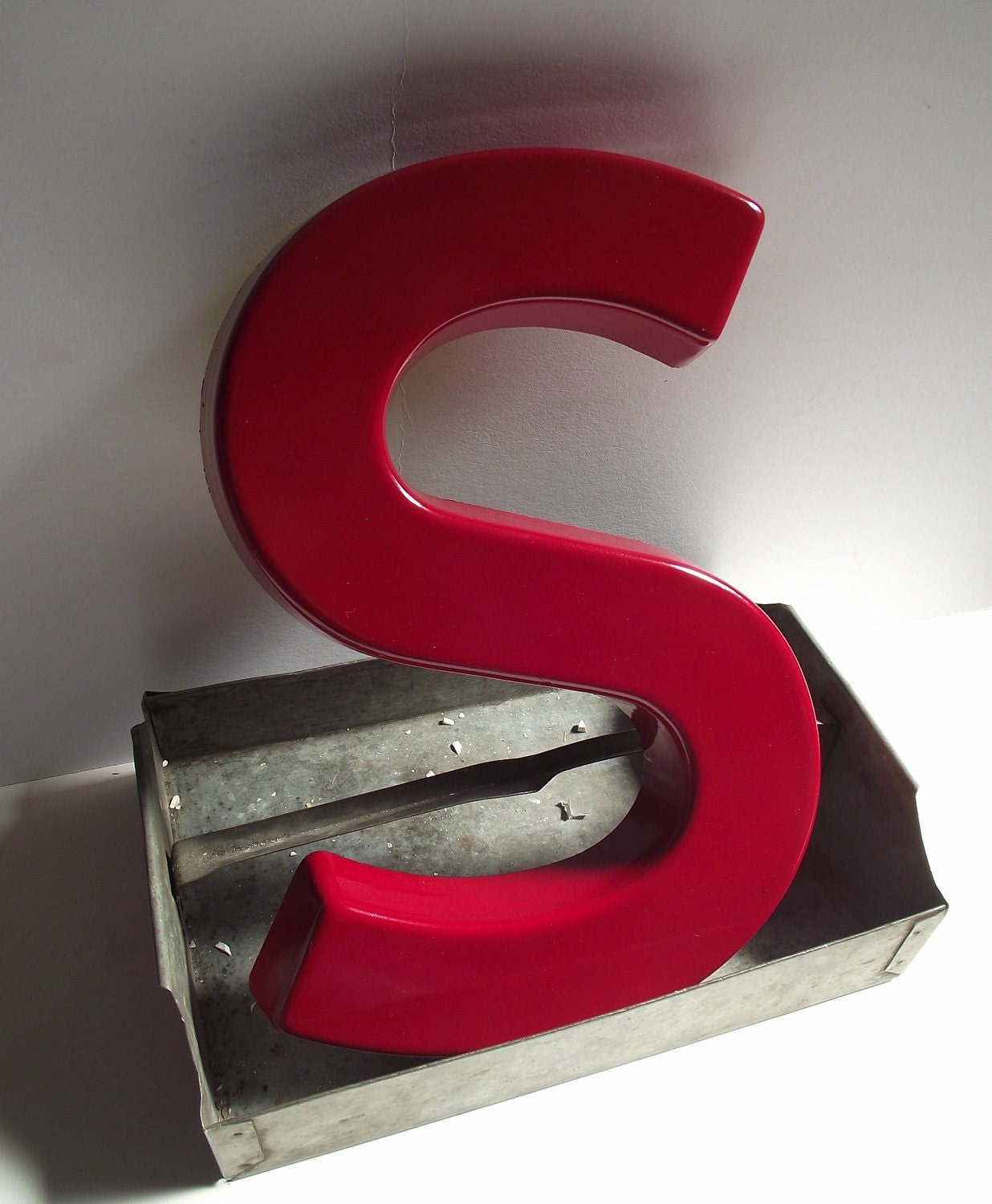 and always keep it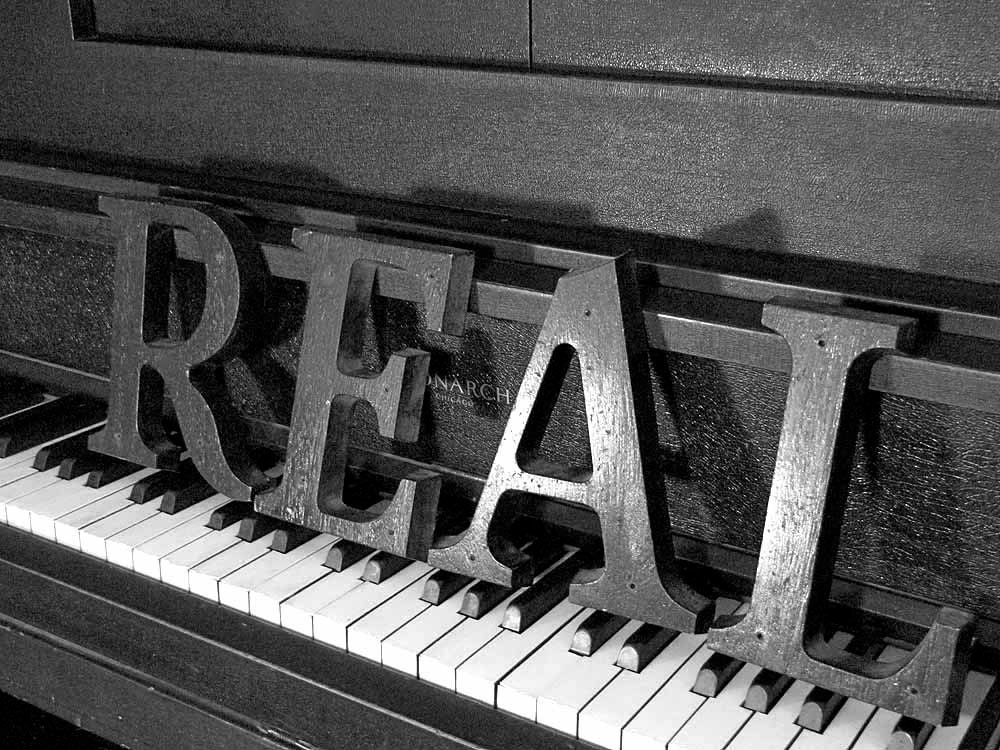 !
AND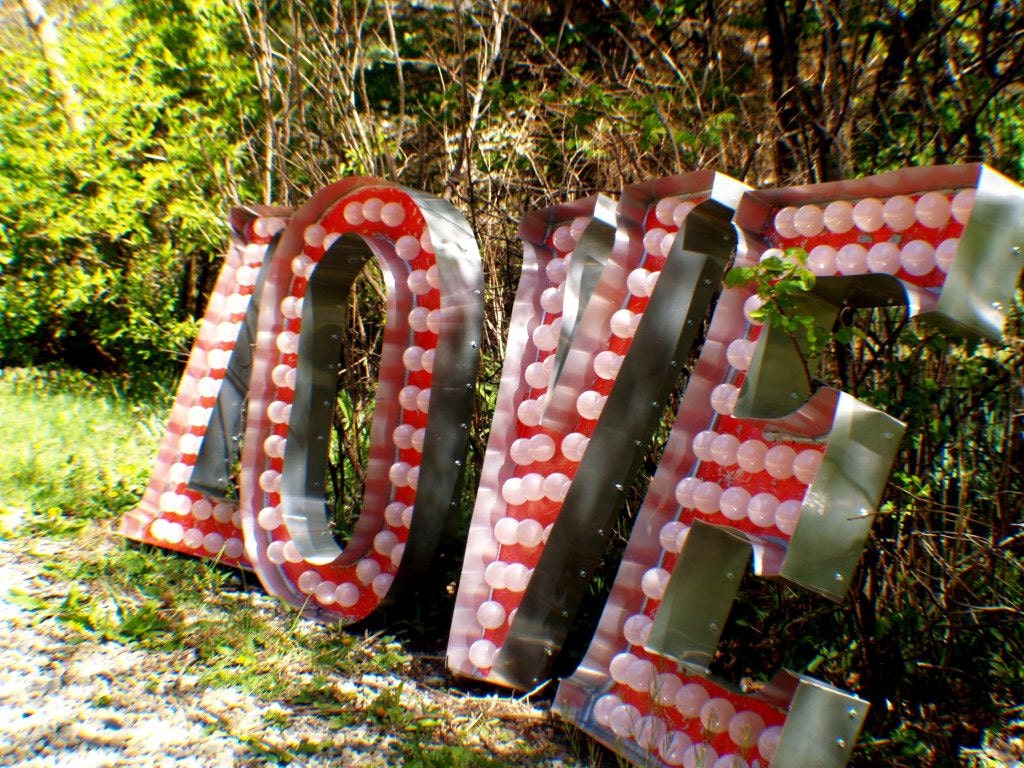 , SHARON
REUSE THE BEAUTY OF THE PAST TO CONSERVE WHAT WE HAVE FOR THE FUTURE.  Visit STYLE REVIVAL in the Antiques Market on Coleman Blvd, Mt. Pleasant and walk away with a piece of the past.