a.  piece of a light fixture
b.  finial to a curtain rod
c.  garden ornament
If you guessed a piece of a light fixture then you're right!
Brand new QUIOZEL, old world styled, 14-light chandelier with an aged bronze patina. Measures 3 feet tall and 3.5 feet wide with 5 feet of chain and 10+ feet of wire. This would look amazing in a two-story foyer or a large dining room. $150 compared to…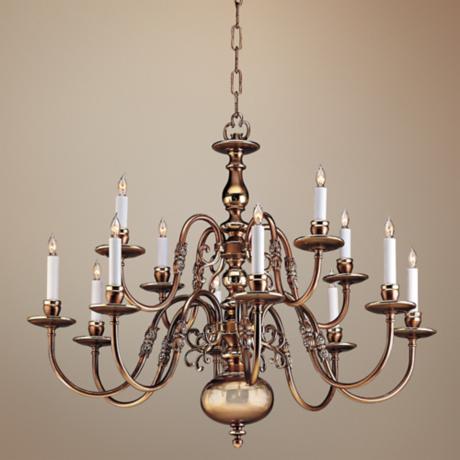 …over $1900!
Gorgeous, antiqued brass, 6-light chandelier in excellent condition and very heavy.  Measures 27 inches wide, 25 inches tall and has 12 inches of chain/cord.  $150
Modern drum pendant that measures approximately 18 inches wide and 2.5 feet tall. $100 compared to…
…well I haven't seen any this size so I couldn't find a comparison ;).
If you see something you like or have any questions, call me at 843.478.0706 or send  an email to sharon@sharonpayerdesign.com.  I will deliver!
REUSE THE BEAUTY OF THE PAST TO CONSERVE WHAT WE HAVE FOR THE FUTURE.  Visit the Antiques Market on Coleman Blvd, Mt. Pleasant and bring a piece of the past back to life!